Look Away Hall 10"x16"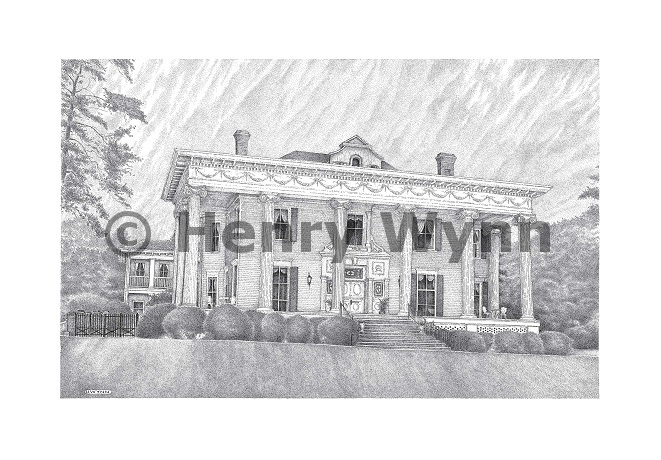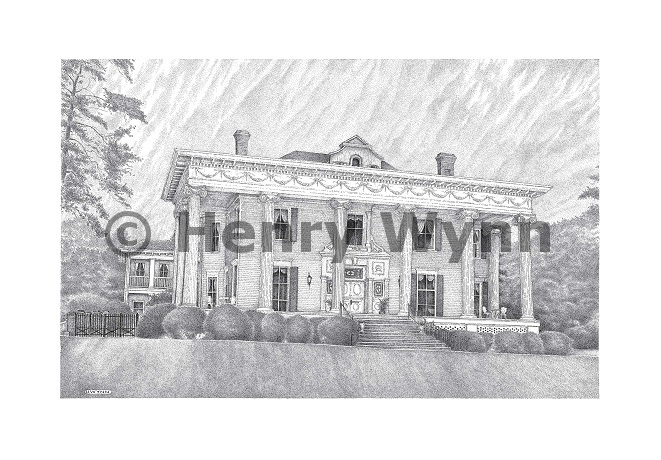 Look Away Hall 10"x16"
The home of Dr. George Jackson, the brother of the founder of North Augusta, James U Jackson. It's a predominate house in North Augusta at the intersection of Georgia Avenue and Carolina Avenue. Many a photo has been taken on those steps!
Purchases can be made through the paypal link below. Free shipping on all orders.
10x16