Baynham's Esso 8"x15"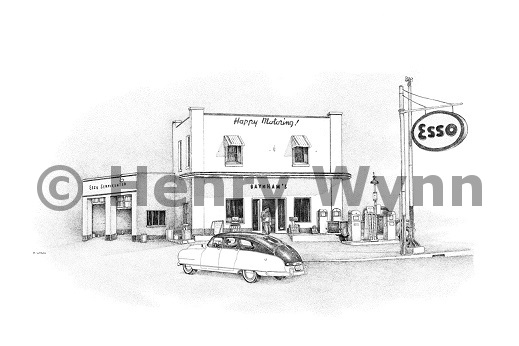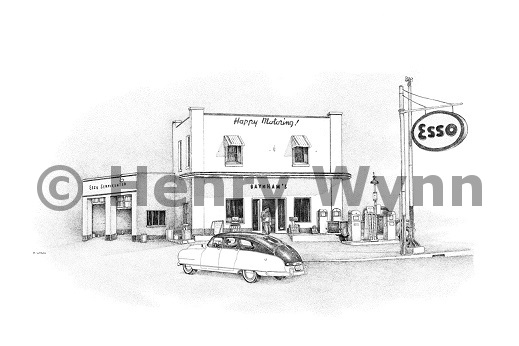 Baynham's Esso 8"x15"
This full service station was built in the 1940s and was located on Georgia Avenue and Buena Vista Avenue in North Augusta. The owner, Mr. Baynham, can be seen smoking a cigar in the doorway of the family business. It was razed in 1975 making way for a parking lot.
8x15
Purchases can be made through the paypal link below. Free shipping on all orders.